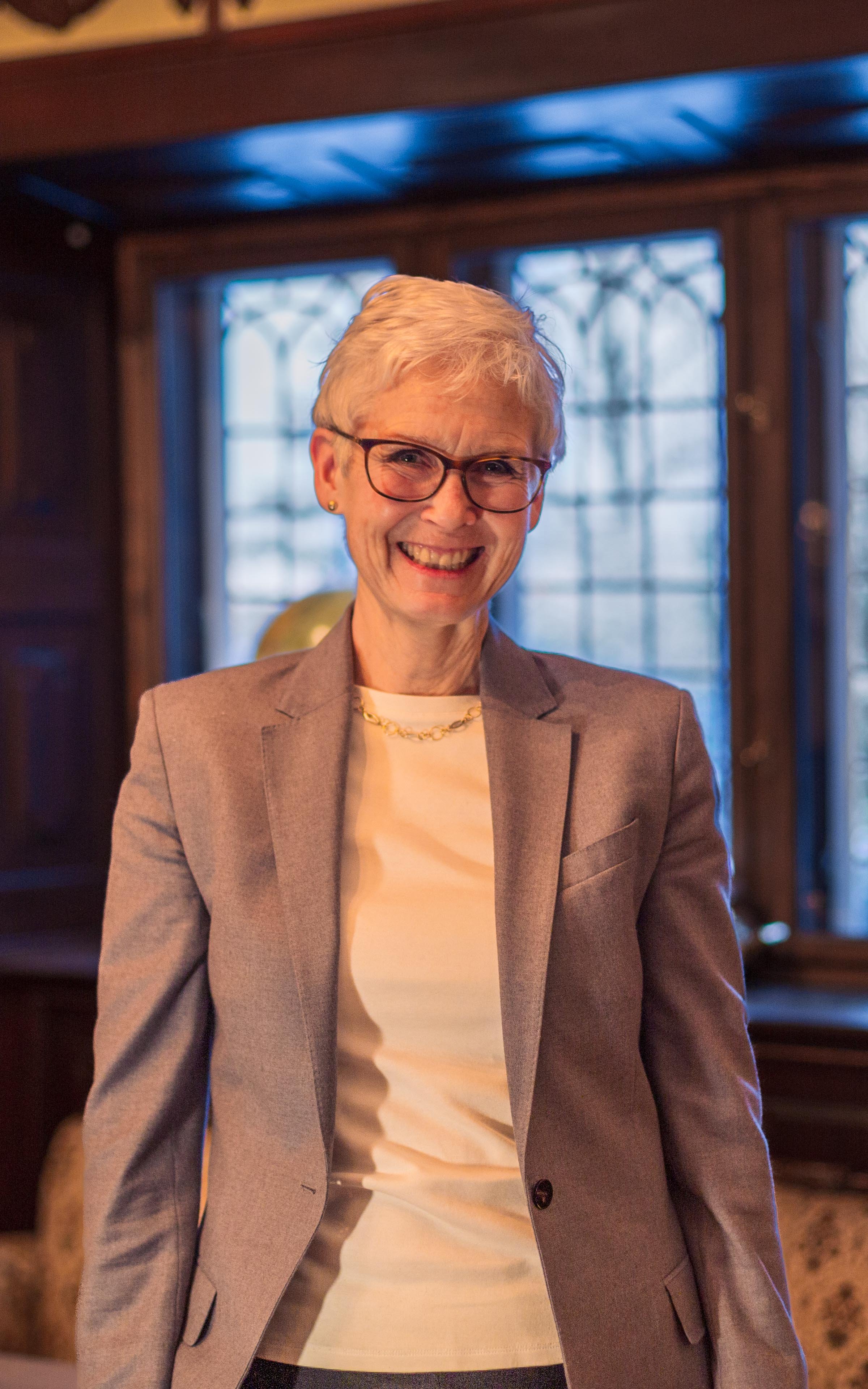 Camilla Becker
Managing Consultant
Camilla is the Managing Director of Oslo Consulting Group​
Camilla is an experienced management consultant as well as a leader with many years of line management experience in various positions, ranging from Operations Manager to CEO and lately as SVP HR in an international company.
As a consultant, Camilla has worked with team development and leadership development as well as strategy processes including scenario development. She is a trusted sparring partner and coach for senior leaders.
During the many years of consulting, Camilla has worked with companies in industries like Energy, Pharmaceuticals, Aluminium, and Banking both in Norway and internationally. She has also had different assignments in the Public sector (e.g. education, family & child care, environment).
Camilla is married, has two children and lives in Oslo, Norway.