Organisations and Change
How does change actually happen?
At the end of the day we cannot teach anyone anything. We can only disturb others so they may discover what they already know in order for them to realise who they are...
Free CONSULTATION
What's in it for me?
How you and your team may benefit from engaging in a development process designed and delivered by us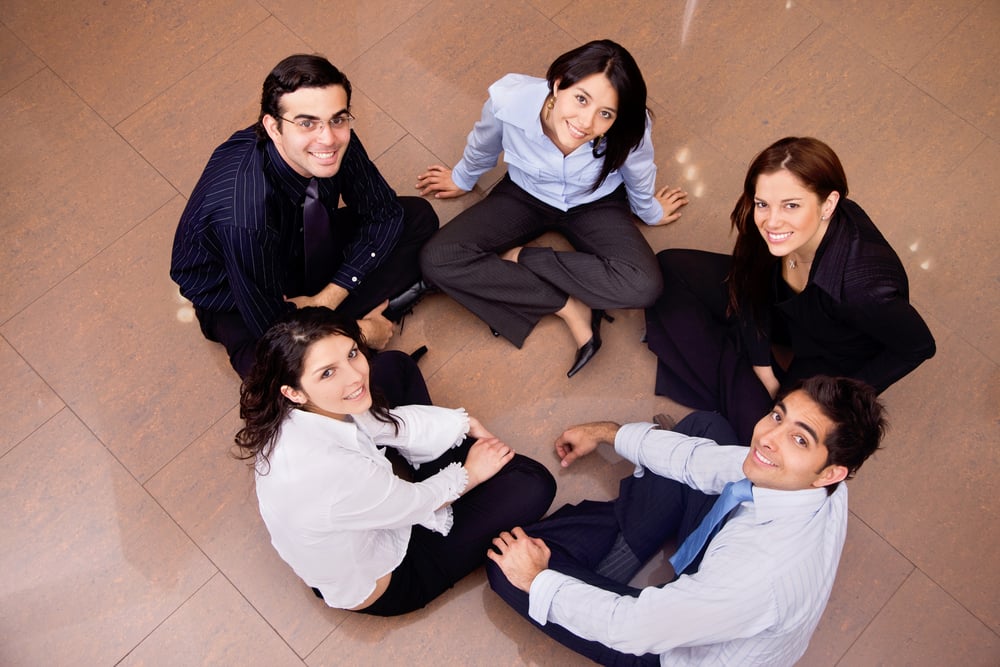 When asked: "Would you rather work for change, or just complain?" 81% of the respondents replied: "Do I have to pick? This is hard."
When we talk about change, it is often wise to understand what type of change we are facing; We may group change into four categories: Incremental change, Transitional change, Transformational change and Continuous change (Adapted from Linda Ackerman Anderson & Dan Anderson, Beyond change management).
These types of change processes are distinctly different, and they require different approaches by leaders and change agents. Another factor that always needs to be considered is complexity, and the degree hereof; is the problem "tame" or "wicked" - or indeed somewhere in between?
Common for all processes is the need to secure a commitment for action and to create new praxis.
Commitment for Action
People can create wonders and exceed ambitious targets, but they can also blow the perfect plan by just not really caring. Many leaders experience that getting employees on board is the hardest challenge of all. To leverage people and their potential is the competitive edge of the future.

We build commitment for action by:
Creating energy in the organization

Focusing on solutions, not problems

Listening, talking to and challenging people at all levels – included the CEO

Developing solutions together with the client, not for the client

Helping leader to see their employees and their potential
Creating new praxis
Through more than 25 years we have developed a specific approach to helping our customers reach their goals. Our purpose and mission in life is: To increase our customer's value creation capabilities through the creation of New Praxis.

We answer to our customer's needs by using an approach developed over more than 20 years of service. It is our approach that makes us special – This is how we work differently from our competitors and deliver superior value:

We have always had a fundamental belief that ordinary people can achieve extraordinary things. We have over the years evidenced over and over again that it is the people that eventually makes the difference – through changed behaviour and new praxis. We have by now developed an approach that enables us – and our customers to capitalise on this potential faster and in a more sustainable way than any other approach will deliver!
Any organisation will experience and suffer from a certain cementing of structures over time. This soon leads to sub optimisation, hostility and destructive forces. Connecting silos means connecting individuals, departments and divisions. It means connecting people to the process and it means addressing the blank spaces in between the boxes in the organisational charts.

Most people work hard and creatively to avoid resistance. We believe the resistance enrich the process and provides fuel for change. We therefore invite the resistance and leverage the powers within.

We tend to find motivation and strengths to work towards something that makes sense to us – something which is meaningful to us. This meaning is sometime even more than self realisation. It is often a "greater meaning" something that bridges between the organisation, the society at large and the individual. We need to identify and crystallise that which is meaningful to people. We drive the process to identify this meaning.
Nature abhors vacuum. Our processes will not work in a vacuum. They will not work in isolation. They will only work in parallel – in iterative ways and in a systemic context. We know how to manage these processes and to facilitate the best results.
Free CONSULTATION
What's in it for me?
How you and your team may benefit from engaging in a development process designed and delivered by us



Our Expertise
We carry specialised competence – honed and fine tuned through more than 25 years of experience with organisational change and leadership development. We can group our competence under the following three main areas:
BUSINESS
Leaders want to create value. In order to do that, they need good knowledge on what is happening in the marked, what their customers want, and what their competitors are doing. Based on this knowledge, good leaders formulate bold ambitions.
Then the hard work starts... When ambitions are formulated – taking the form of strategies, goals and plans - they must be implemented in the organisation. To create value for clients, users and owners, the whole organisation must be mobilised around the ambitions.
The first of our three main competencies lies in facilitating this critical journey from strategy to value - transforming ambitions into results – and we label it: Business Understanding.
ORGANISATION
Our process work often starts with a strategy definition.
Either we develop the new strategy with the customer or they have it developed already by them selves. We then work closely with our customers in order to make the strategy clear and understandable. We then continue to co-create the process design and the desired results.
We enable leaders and teams at all levels and employees often in separate leadership- and employee development programmes to become drivers of the change. It is important, that the culture, governance and organisational structures support the praxis that creates the desired results.Working side-by-side with key people at all levels, supporting them in their efforts to experiment with new behaviour, is key to help release untapped potential. The changes are often subtle, but when sustained, they contribute to change. Our consultants have, through years of personal management and leadership experience in various line positions, developed a formidable knowledge of how organisations work.
We have collectively tried and tested all sorts of organisational models, and developed an acute sense of best practices based on the circumstances the organisation is in.
We call this second competency: Organisational Understanding.
PEOPLE
Our work is all about change. Developing a new strategy is about change. Developing leaders and teams is about changed behaviours and new praxis.
Supporting people through organisational change processes depends to a large extent on how we perceive the situations we get into; this impacts the way we consult and facilitate towards new work practices.
The third of our three competencies is how we appreciate where people are and meet them where they are. We disturb their thinking and provide an arena for reflection – creating new meaning and commitment for change.
We call it: People Understanding.
...to the other things we do
Scenarios and Strategy
Scenarios as vehicle for strategic thinking and strategy development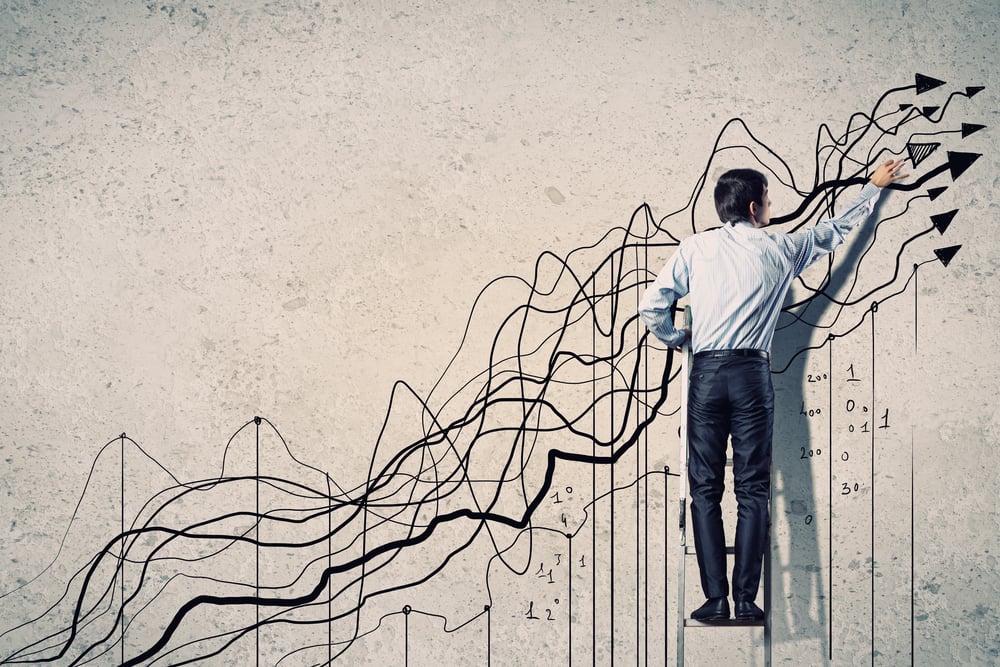 Team and Leadership
We believe every customer wants a program where the investments pay off. Choosing a model for the team or leadership development program where we work with natural teams, the time invested by each individual will be left to a minimum