New as a leader, or just curious?
Welcome to our leadership development program for first-time leaders!
Are you a new leader looking to develop yourself and become a value-creating force in your role? Or are you simply curious about the leadership role? Then you're in the right place. Oslo Consulting Group offers a tailored leadership development program for first-time leaders. Through our six-day sessions, you will gain both self-awareness and leadership skills that will help you succeed in your role in a way that both your new team members and your superiors will appreciate!
Free CONSULTATION
What's in it for me?
How you may benefit from engaging in this program for leaders looking to succeed in their roles. This is where you start if you want to know more...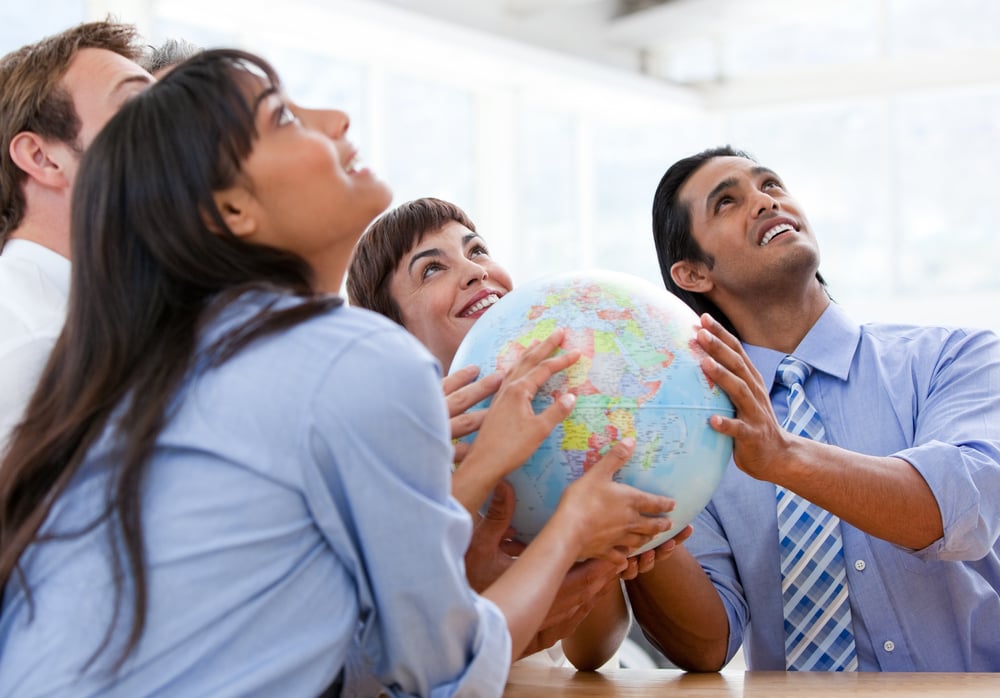 Upon completion of the program, you will:
have gained a good understanding of the leadership role and the expectations associated with it
know yourself better (insight and confidence)
have acquired the essential skills and profound understanding to excel in the leadership role and exceed expectations
The program spans 15–18 weeks and consists of six physical sessions of six hours each (10:00 AM – 4:00 PM). We also organise short digital meetings between the sessions. The content is a combination of theory, reflection, and practical training. As a participant in this program, you will receive assignments between sessions. You will need to prepare yourself and engage in ongoing self-evaluation.
We invite you to join our leadership development program and feel well-prepared for the leadership role, being perceived as a competent and effective leader. Our experienced team of consultants will guide you through the program and help you develop your skills and competence. Take the first step toward a successful leadership career, and contact us today for more information about our program. Together, we can contribute to making your entry into the leadership role a success.
Join us and discover your full leadership potential!
First session - the transition
This first session is an exciting start to the journey of becoming a successful leader. First and foremost, we will get to know each other. You will have the opportunity to introduce yourself briefly, and we will create an inclusive and inspiring atmosphere.
We will explore the transition from being a specialist to becoming a leader. It involves an identity shift and a change in the way you lead. We will reflect on these changes and become aware of what they mean for you as a leader and your team members.
During the session, we will also examine different leadership arenas and the difference between leadership and administration. You will discover that the leadership role is something different and more than just the technical job you had before.
An important part of being a leader is understanding the expectations others have for your role. We will help you develop a personal stakeholder analysis and expectation mapping. This will increase your awareness of your leadership role in relation to others and help you develop your own ecosystem.
Self-leadership and prioritisation are crucial for effective leadership. We will introduce you to several useful tools that will help you become aware of your own time management and the importance of proper prioritisation.
Second session - Leadership Styles
In Session 2, we will provide you with a solid understanding of leadership theories and styles. We will introduce you to various theories, such as transformational leadership and situational leadership. We will discuss the strengths and weaknesses of each approach and help you understand your own leadership style. In this session, you will explore your own preferences, strengths and weaknesses, leadership styles, and emotional intelligence. We will help you develop your individual leadership platform and increase awareness of your own leadership.
Third session - Communication

Effective communication is crucial for leaders, which is why our program also covers communication skills. We will focus on strategies for effective communication, including active listening, empathy, and clear and concise messaging. In Session 3, we will focus on how you can become a better communicator. We will look at the importance of context and how you can develop your communication skills by being aware of different approaches and models. We will also explore the power of questions and the significance of psychological safety.
Free CONSULTATION
What's in it for me?
How you may benefit from engaging in this program for leaders looking to succeed in their roles. This is where you start if you want to know more...



Fourth Session - Feedback
Session 4 will address feedback, crucial conversations, change, and SMART goals. You will learn how to give and receive feedback constructively, handle conversations at the right time, understand and manage change, and set goals for yourself and others. Delegation is another important skill for leaders. Our program includes discussions on effective delegation, including how to clarify expectations and provide feedback.
Fifth Session - Decisions & Change
In Session 5, we will delve deeper into change competence, leading change, mobilizing implementation power, barriers and strategies, as well as the impact of technology on leadership and collaboration. As a leader, you must be able to make decisions that impact your team, organization, and stakeholders. Therefore, our program includes exercises that help you develop your decision-making abilities and understand the factors that influence the decision-making process.
Sixth Session - Strategy and more...
Finally, in Session 6, we will focus on strategy and sustainability. We will understand what strategy and strategic thinking entail and reflect on vision, mission, values, and critical success factors. We will also look at external driving forces and value chain understanding. In this concluding session, we will also explore the implications of generative AI on leadership.
This development program will equip you to become a skilled and effective leader. We look forward to embarking on this journey with you and concluding the program with a summary, sharing of experiences, reflection, and planning for your further individual development.
...to the other things we do
Scenarios and Strategy
Scenarios as vehicle for strategic thinking and strategy development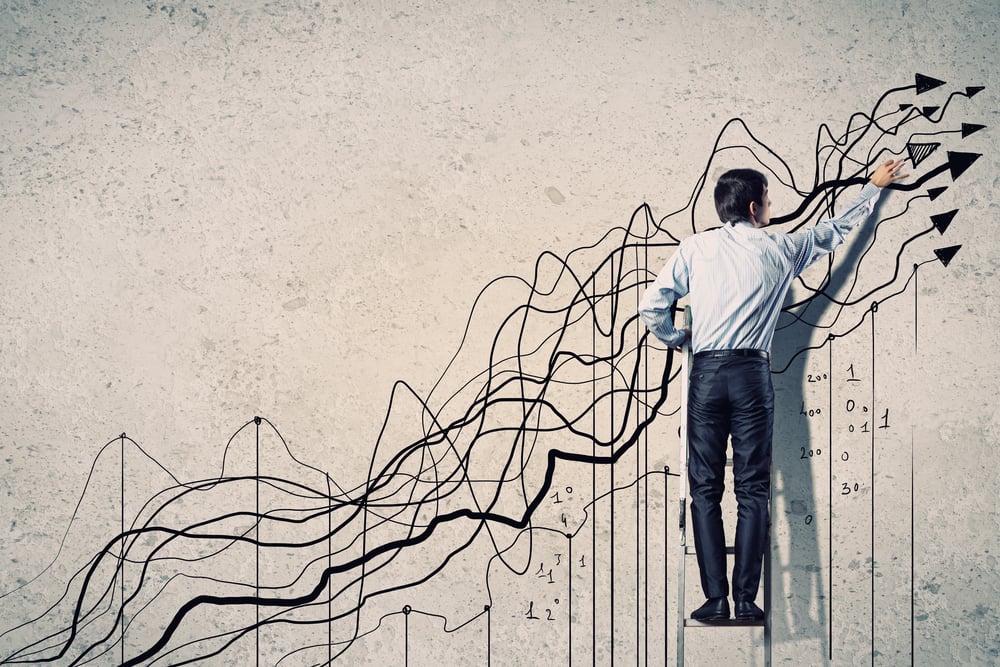 Organisations and Change
People can create wonders and exceed ambitious targets, but they can also blow the perfect plan by just not really caring. Many leaders experience that getting employees on board is the hardest challenge of all. To leverage people and their potential is the competitive edge of the future.